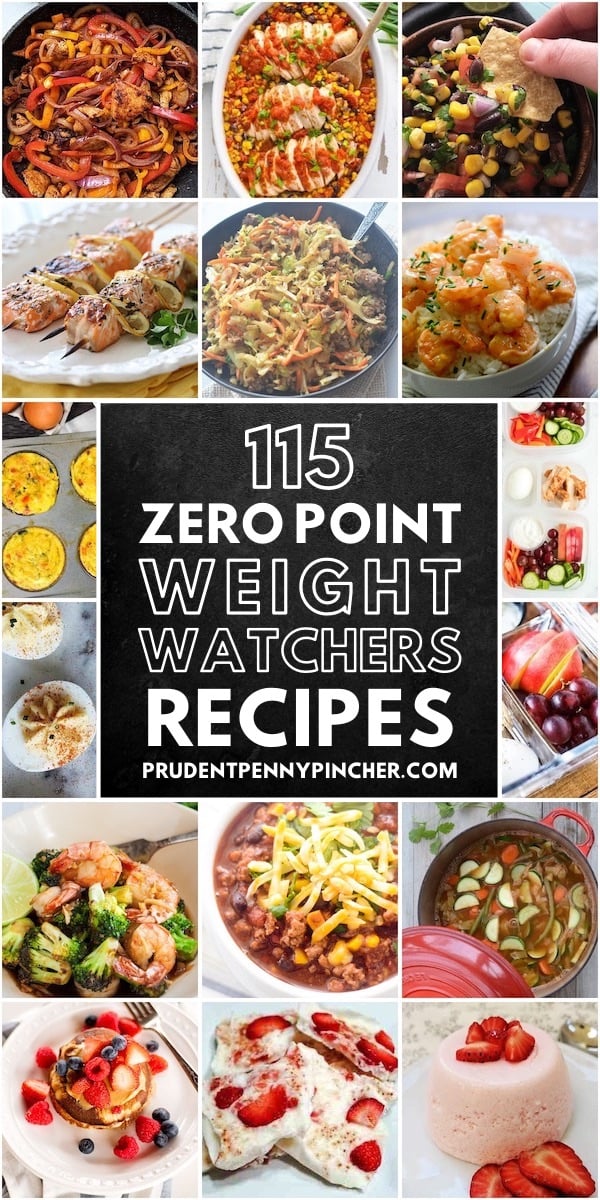 Indulge in these delicious zero point Weight Watchers meals without guilt. There are over a hundred healthy Weight Watchers recipes for breakfast, lunch, dinner, snacks and desserts. These recipes are perfect for days when you go over your daily points and need a zero point meal to stay on track.
Note: Weight Watchers updates their diet program occasionally so the point values for these recipes may change over time. Therefore, I recommend that you double check the point values to ensure you stay within your point allowance.
Breakfast Zero Point Weight Watchers Meals

---
Related Posts: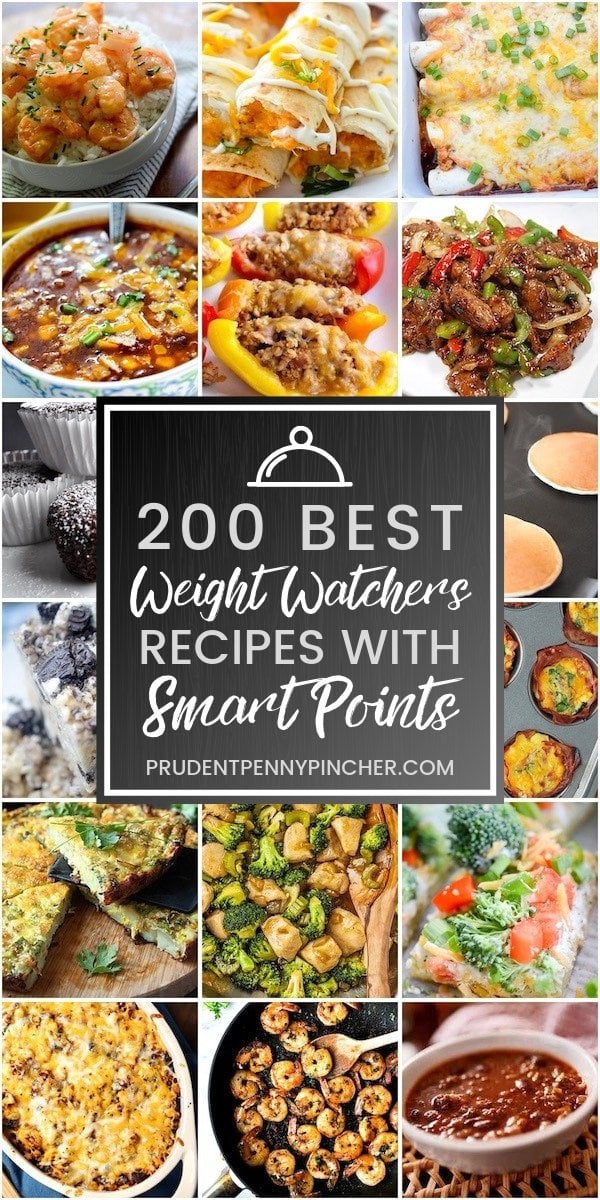 200 Weight Watchers Recipes with Smart Points
The post 100 Zero Point Weight Watchers Meals appeared first on Prudent Penny Pincher.